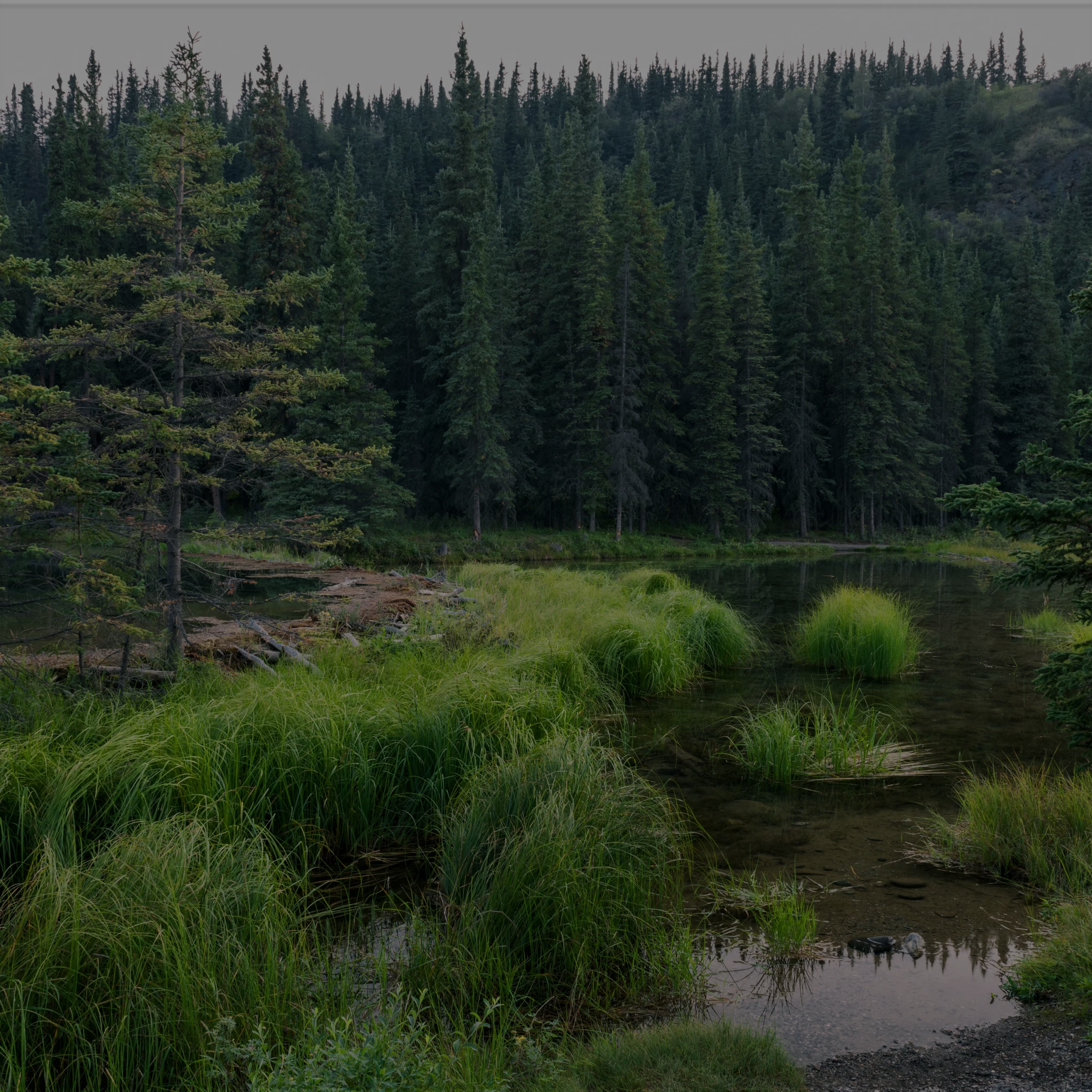 Okhotzooprom inspectors revealed the fact of shooting saigas


On April 11, 2020, at about 00:10 am during the raiding activities by the inspectors of the operational group of the RGKP «PA» Okhotzooprom «near the village. Dosan, Kyzylorda region, two Toyota Land Cruiser cars were seen driving around the checkpoint in the city of Kyzylorda. The car drivers, noticing the Okhotzooprom employees, started hiding in the rice field. Then the inspectors began to chase two cars. During the chase, one car of the suspects turned over, but the attackers managed to escape in the second car.
When inspecting the car, 54 saiga carcasses with sawn-off horns, 224 saiga horns, an MP-153 hunting rifle, 25 rounds, a knife and binoculars were found.
The car was specially equipped for hunting, all the seats were removed inside, the interior was wrapped in a plastic bag. The original license plate number on the car, which was removed from the register long ago. The illegal shooting of saigas was carried out by professional and trained poachers. The police department of the Kyzylorda region is conducting operational-search activities. This fact is registered in the ERDR under Art. 339 of the Criminal Code of the Republic of Kazakhstan.
Share on a social network:
[anycomment]